The University of Texas has fired men's basketball head coach Chris Beard while he faces a domestic violence charge, according to multiple reports.
The charge stems from an incident with his fiancee, Randi Trew, on December 12. Trew initially said Beard strangled her, but retracted her statement on December 23.
«Chris didn't choke me, and I told the police that night,» Trew said. «Chris has stated that he acted in self-defense, and I do not deny that. I do not believe that Chris was intentionally trying to harm me in any way. It was never my intention to arrest or prosecute him.»
CLICK HERE FOR MORE SPORTS COVERAGE ON FOXNEWS.COM
Trew added that he broke Beard's glasses in frustration, which «started a physical fight between me and Chris.»
Trew first said that Beard bit her and choked her from behind to the point that she was unable to breathe for several seconds. she told the police «He just hit me and got super violent,» adding that Beard «choke me, threw me out of bed, bit me, bruised my whole leg, threw me and went crazy,» according to an affidavit from the court.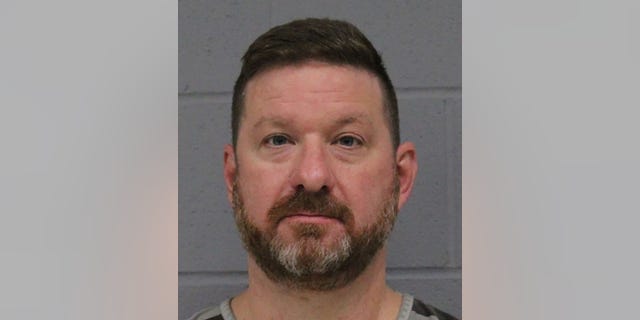 TEXAS COACH'S FIANCUE CHRIS BEARD PICKS UP AGAINST ALLEGATIONS HE STRANGLED HER
Beard told police in a separate report Trew hit him, and tried to grab her wrists to stop her.
Beard was suspended indefinitely without pay after being arrested.
A court hearing is scheduled for January 18.
Beard was in his second season of a seven-year contract after spending his previous five seasons at Texas Tech. He led the Red Raiders to the NCAA Tournament championship in 2019, losing to Virginia in an overtime thriller. Last year's Longhorns team was eliminated in the round of 16 by Purdue.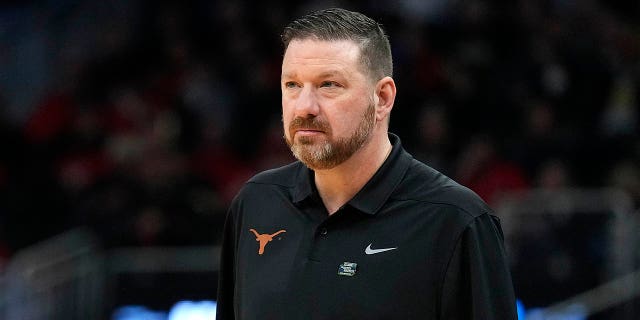 CLICK HERE TO GET THE FOX NEWS APP
With the Red Raiders and Longhorns, he owns a 141-68 record, having reached each of the last four March Madness tournaments.
Associated Press contributed to this report.