New York Giants rookie Kayvon Thibodeaux created as much buzz off the field as he did on the field Sunday when the team clinched a playoff spot with a win over the Indianapolis Colts.
In the second quarter, Thibodeaux fired Nick Foles and celebrated by making snow angels on the grass at MetLife Stadium. Apparently, he didn't know that Foles was in pain right next to him and the quarterback wouldn't be back in the game.
CLICK HERE FOR MORE SPORTS COVERAGE ON FOXNEWS.COM
Thibodeaux insisted after the game that he didn't know Foles was injured on the play while celebrating.
«When I realized he was hurt, that's when we started to get up,» he said after the game, via ESPN. «When you're doing a celebration, you're not looking to see who's doing what. But I hope he's on the mend and he's okay.»
Foles' teammate, Ryan Kelly, was upset with the celebration, calling it «horses—«.
GIANTS GET FIRST PLACE TO THE PLAYOFFS SINCE 2016 IN BIG WIN VS COLTS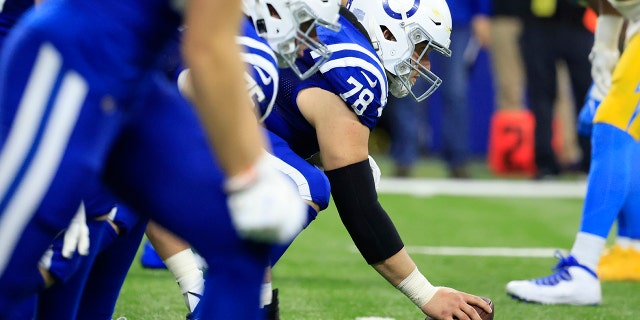 «Hopefully his teammates will, maybe one day he'll learn that injuries happen in this league, you never want it to happen to the guy you're up against,» the offensive lineman said, via the team's website. «That's just horses—.»
New York clinched a playoff spot with the win. Thibodeaux seemed to be looking forward to what the postseason could bring.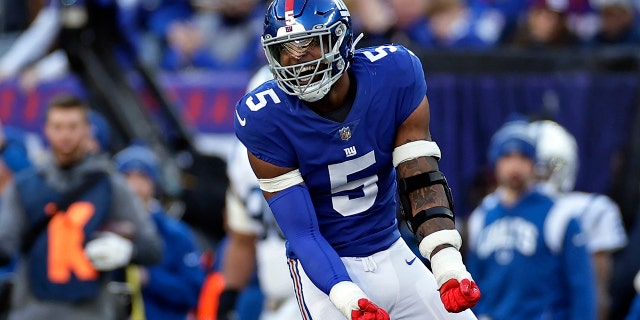 CLICK HERE TO GET THE FOX NEWS APP
«I think in the playoffs, every man for himself. Any team can win it all. It's up to us to stay consistent and keep doing the things that got us here and keep going,» he said.