Former Alabama basketball player Darius Miles has been indicted on murder charges in the January 15 shooting death of a 23-year-old woman in January.
Miles claims that he gave the murder weapon to Michael Davis, who allegedly killed Jamea Harris.
Miles was fired from the team after his arrest on the day of the murder.
Both men have been charged with capital murder. Miles is charged with «aiding and abetting» Davis.
CLICK HERE FOR MORE SPORTS COVERAGE ON FOXNEWS.COM
«While we are not surprised by the factually based charge that a person accused of a crime is not allowed to present any evidence to a grand jury, we are disappointed that the government has presented this grand jury case as capital murder considering the evidence uncovered during our investigation and obvious weaknesses in the government's case that came to light during the preliminary hearing,» Miles' attorney, Mary Turner, said in a statement.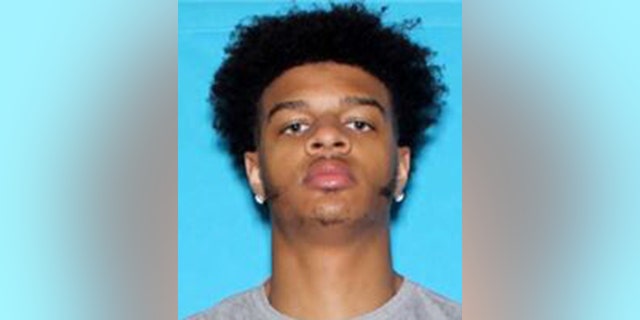 JIM BOEHEIM, SYRACUSE CLARIFIES QUESTIONS ABOUT 'WRONG' RETIREMENT
Authorities said the shooting appeared to be the result of an argument between the suspects and the victim.
It has since been revealed that the gun legally belonged to Miles, who left it in the back seat of current Bama player Brandon Miller's car.
Miller has kept playing because he hasn't gotten into legal trouble. Police have said there is nothing they can charge the freshman with.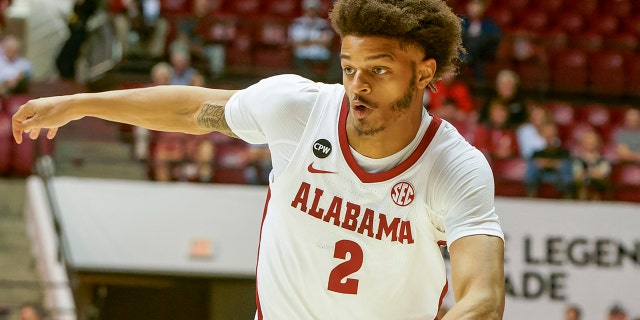 CLICK HERE TO GET THE FOX NEWS APP
Miles and Davis are being held in the Tuscaloosa County Jail and are expected to have separate trials.