ESPN college basketball analyst Bill Walton has become well known for his colorful comments, but some think he went too far on Thursday night.
During halftime of Arizona State's 77–72 win over USC, Walton used the term «midget» twice when speaking about the host of the arena game and his broadcast partner.
«He doesn't need a small chair, because he's a giant in a world of withered dwarfs. And speaking of withered dwarfs, what was your name?» he asked play-by-play announcer Dave Pasch.
CLICK HERE FOR MORE SPORTS COVERAGE ON FOXNEWS.COM
«What's wrong with you?» Pasch responded, adding that he wasn't sure «what you had at halftime.»
The Little People of America, a non-profit organization «providing support and information to people of short stature and their families», learned of Walton's language and was not happy with what it heard.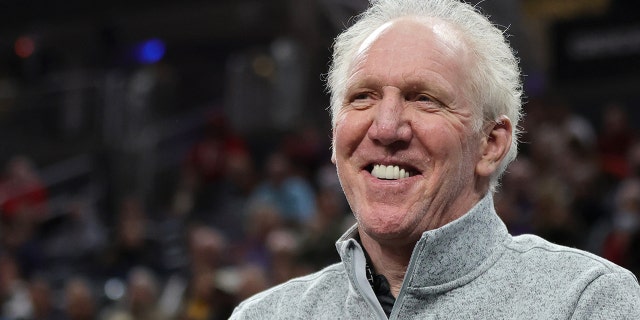 "Those who use the term dwarf or any terminology that further stigmatizes people who are born with dwarfism are asked to educate themselves to eradicate this word," the organization said in a statement to TMZ Sports, adding that it was "deplorable. and inexcusable.»
The organization added that it wants the former NBA player to apologize and not use the word again. He also challenged Pasch to «speak up».
"Little People of America is asking Bill Walton to issue an apology and commit to using appropriate terminology based on respect and dignity in the future," the organization said. «We hope that in the future Dave Pasch will speak out against derogatory language in solidarity with our organization that fights for disability equity and justice.»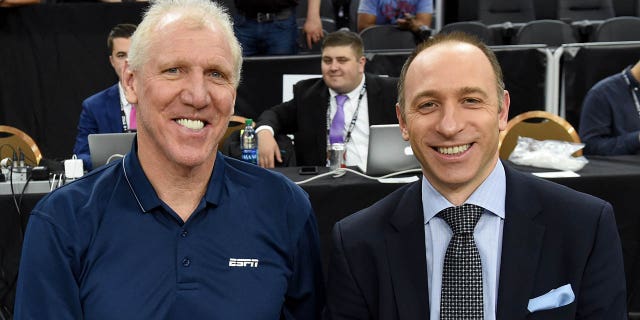 CLICK HERE TO GET THE FOX NEWS APP
Walton has been calling Pac-12 games for ESPN since 2012. He is scheduled to call Friday night's Pac-12 semifinal game between Arizona and Arizona State on ESPN.